ARCEAU IdF propose to you to discover work of several artists throughout the conference, on the theme of water in the city. Thus paintings, sculptures and photographs will be exhibited to multiply and share the different approaches of the water in the city.
Water from Eastern Europe to South Asia via the North and West Africa to America ...

Res-EAU P10 will offer his photographic exhibition entitled The hydrosocial cycle: phot'EAUX experiences, which allowed researchers and doctoral students working on the theme of water to share their field experiences through photos taken at field surveys.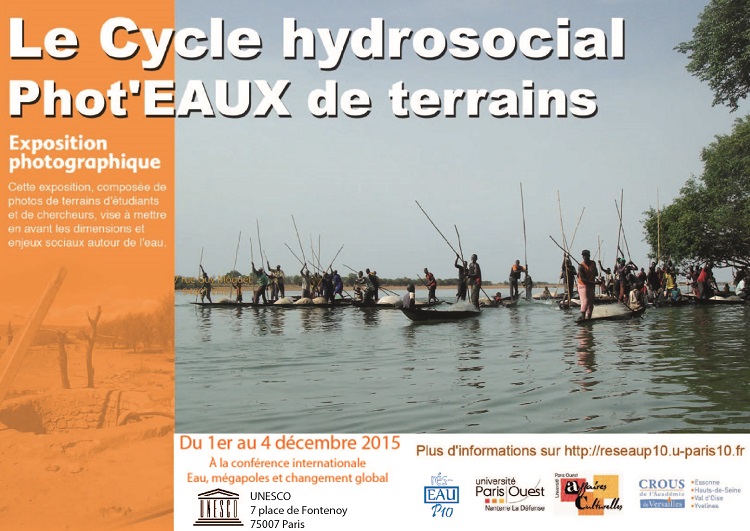 Water in your city: Photograph it!
ARCEAU IdF wishes to give the opportunity to the conference participants to share and give their vision of Water in their city, by participating in the conference photo contest.
Send your most iconic photo with a commentary which explains your choice
via email at geraldine.izambart@arceau-idf.fr before 31st October.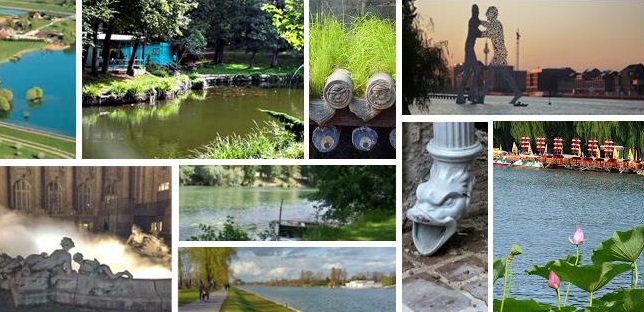 Photos received will be displayed during the conference alongside with works of other artists. Participants can vote for the most original one!
Conditions:
Personal Photo (no professional or commercial photo)
Free Photo right. By sending us your photo, you allow the conference team to disseminate it, especially on social networks, as part of this conference.
Photo transmit high definition (300 dpi) and low resolution (72 dpi)
Other artists are coming!