Following the conference's opening session (1 December) a session Monographs is proposed to participants. This session is constructed from a series of case studies carried out prior to the conference.

Several city portraits are being written by "experts" local: urban services practitioners, researchers, associations ... Selected megacities are emblematic of water management problems encountered in these urban mega-centers, but also solutions deployed on hydrological, environmental, economic, socio-political ... in the context of climate change.

Paris, London, Manila, Lagos, Mumbai, Buenos Aires, Chicago, Tokyo, Mexico, New York, Sao Paulo, Beijing, Istanbul

How climate change will affect the problems related to water faced by megacities, but also the solutions proposed? This issue does upset the ways of designing the water management, the planned investments, customs services and traditional actions?

These monographs are coordinated by ARCEAU IdF and UNESCO and will be co-publishing in 2016. A digital version will be provided to each participant at the conference.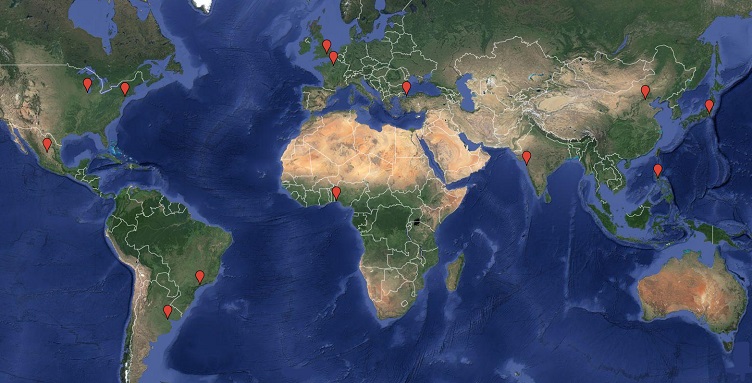 ©2015 Google, INEGI Imagerie ©2015NASA TerraMetrics